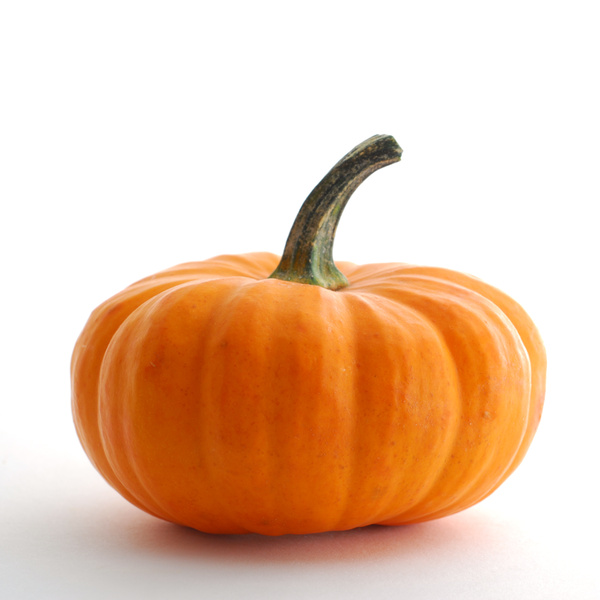 Pumpkins. We can't get enough of them during the Halloween and Thanksgiving season.
We carve them, we stick them on our porches, we wait on line for once-a-year lattes, we make pies and soups and then we forget about pumpkins until next year.
So let's talk about why pumpkins should be on our minds all year round if you have acne.
Pumpkins are rich in nutrients and microelements that our skin and body can benefit from:
Like carrots, sweet potatoes or oranges, pumpkins have an antioxidant power and are loaded with beta-carotene (arytenoids), which neutralize free radicals. This helps keep our skin healthy and young and may prevent cancer according to the National Cancer Institute.
Pumpkin seeds are rich in amino acids and Vitamin B that are great for the skin. They are also rich in a special amino acid called tryptophan - that is important in the production of serotonin (our good mood player) so you don't only get healthy skin but are also happy!
Feel a cold coming on? Rich in Vitamin C, pumpkins may help to boost your immune system. One cup of pumpkin soup has 20% or 60 mg of the daily-recommended dose of Vitamin C (15% of the amount recommended for men as they need 75 mg).
The generous amount of fiber in pumpkin helps your GI system to keep healthy and helps in controlling sugar levels and a healthy weight.