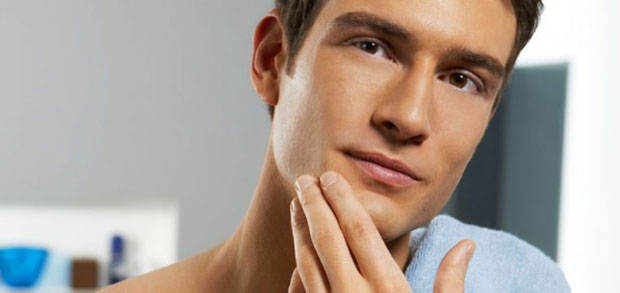 Acne, especially large and chronic cysts or pimples and blackheads that we squeeze or pop, may damage skin tissue permanently, forming acne scars. The only real way to make sure that you do not get acne scars is to PREVENT acne from forming and to break the acne cycle.
There is however a condition that may follow acne, but is NOT permanent, that sometimes is confused with acne scars; this condition is known as Post Inflammatory Hyperpigmentation (PIH).
What is PIH?
PIH is the medical term for skin discoloration resulting from an inflammatory injury to the skin tissue. It is the skin's natural response to inflammation. PIH is a flat area of discoloration on the skin ranging from pink to red, purple, brown or black, depending on your skin tone and depth of the discoloration.