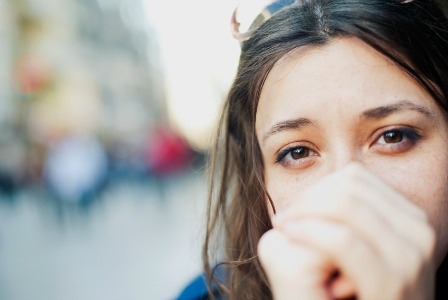 Not every pimple is acne. Pimples may be allergic hives, bites or even a sweat rash...just to name a few. So as a mother, how do you know it's time to seriously search for a safe and effective acne treatment for your fast growing teen?
Here are some basic red flags you should watch for:
Physical Signs
Acne usually develops and worsens in time. So the earlier you catch it, and start the right treatment, the faster you get rid of it and there is less risk of obtaining lasting skin damage such as acne scars and marks.
1. Oily and shiny T-zone: a clearly shiny and oily forehead, nose and chin may be an early warning for forthcoming acne
2. Oily Skin overall: shiny, oily or very oily skin represents a clear warning sign for acne
3. Blackheads and whiteheads: these represent an early stage of acne
4. Redness, inflammation, pimples or cysts on cheeks, chin, back and/or shoulders: these are fully developed acne symptoms