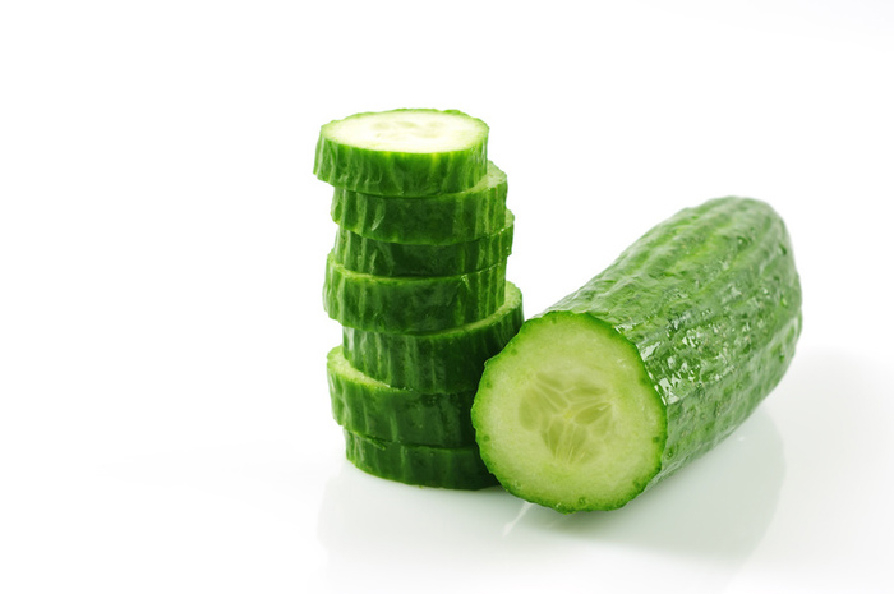 Cucumber has 96% water content that is more nutritious than regular water, which helps in keeping the body hydrated and body temperature regulated. It also helps in flushing out the toxins from the body.
Cucumber also contains vitamins A, B and C and minerals like magnesium, potassium, and silica - all are very beneficial for your skin. Facial masks containing cucumber juice can be used for skin tightening. Additionally, the ascorbic acid and caffeic acid present in cucumbers can bring down the water retention rate, which in turn diminishes the puffiness and swelling under the eyes and works as a mild exfoliating agent.
Our cucumber mask is a great natural helper for acne prone skin as it works both as an astringent and moisturizer, especially for oily skin. The honey and oats also included in the mask will nourish and revitalize your skin, and will help with dark spots. But since cucumber works as an exfoliator, DO NOT USE THIS MASK BEFORE SUN EXPOSURE! It is best to use it in the evening before going to bed.