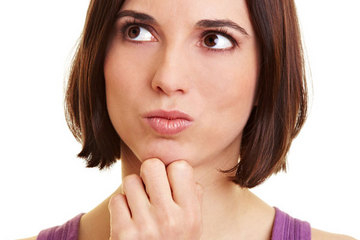 We get this question alot, 'Can I safely (and effectively) take AcnEase® while taking a prescription medicine?' Whether your other prescription medicine is for acne or something else, we have all the answers you'll need (and if you don't see your prescription medicine listed below, please reach out to us and we will get you the answers you need).

Can I take AcnEase® while on...
...Accutane (Isotretinoin)?
Accutane is presently a subject of a class action suit due to the severe side effects and has been taken off the market. Generic forms of Accutane are still on the market and prescribed. If you decide to stay on the generic Accutane (Isotretinoin), know that it carries the same adverse effects as Accutane. In addition, according to American law, you lose your right to be compensated for any damages caused by the drug if you use the generic form of it.