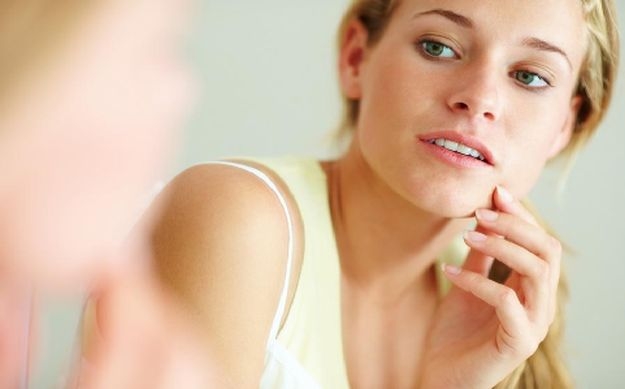 In part I of a discussion on safety of acne treatments, we discussed how when we find ourselves suddenly experiencing acne breakouts, or when we suffer a long battle with acne and nothing seems to help, we may be willing to take any prescription acne treatment our doctor prescribes.
We may also reach for the first over-the-counter treatment we lay our eyes on or just look for what seems "the strongest." Again, what we often forget about is to consider both short-term and long-term health consequences. Whatever the choice is, it will affect not only our skin but our entire system. So become an educated consumer!
Read on to learn more about your over-the-counter acne treatment and whether or not it's safe for you to keep using. And if you're using prescription acne treatments, don't forget to check out part 1 of this discussion.