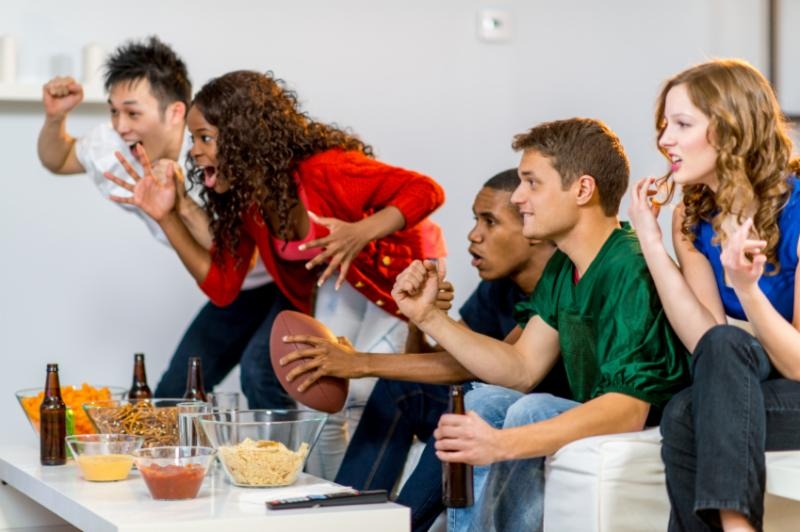 You want to throw a rocking Super Bowl party--what you don't want to do is ruin the fun by chowing down on foods that may sabotage all your progress to get acne-free. Luckily, there are easy ways to turn your Super Bowl Sunday skin-friendly without ruining the fun.

1. Make it from scratch
You know that pizza you were planning to pick up from the local takeout? Oh, and that store-bought guacamole? Forget about them and make your own. We know you're busy, but think of how much better you'll feel knowing you're munching on the healthiest, most nutrient-dense pizza and guacamole possible.
Toss your own whole wheat pizza dough into a thin crust. To keep the sugar to a minimum, skip the tomato sauce and top with a variety of fresh, organic, veggies--tomatoes, peppers, spinach, squash, you name it--and a sprinkle of organic cheese. Bake and slice into small, finger-food-sized squares and share with your friends.