Linda's Success Story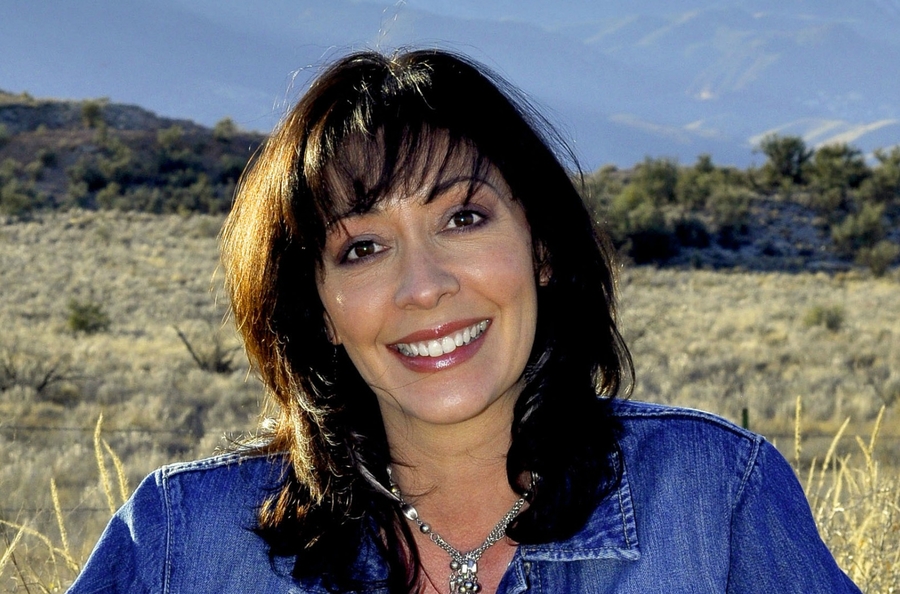 I have been an AcnEase user for several years now. Since my teens I have tried every topical acne treatment from benzoyl peroxide to pumpkin acid peels. I spent 15 years as a model and actress and learned every trick in the book for covering up my skin eruptions with makeup but there were times that the bumps and redness were such a distraction that it took a lot of effort from the make-up artists and photographers' lighting to compensate for the issue. In my thirties I even resorted to a series of extremely painful photo facials with the promise that they would stop my acne and get rid of the scarring. Needless to say nothing has worked except being on birth control pills but birth control pills reeked havoc on my body. I went through volatile mood swings including depression, weight gain, and hypoglycemia from not eating because I had pseudo-morning sickness often, two small cysts in my breast and a uterine fibroid. After getting off the pill, the cysts went away and the fibroid has shrunk. I never 'adjusted' to the chemical hormones that altered my natural cycle.
I experimented over the years and would go off the pill. My physical and emotional health would even out but the acne would return on my face chest and back. I decided I would rather find the natural remedy for the acne than return to something that I knew was unhealthy for me on every level. All of the alternative heath methods, including an organic diet and several different herbs and tinctures to deal with hormone imbalance, digestion issues, liver detoxing, (YOU NAME IT) would give some relief but never the full results that I desperately wanted. AND it was an expensive and time-consuming effort! I knew there HAD to be someone out there who had found the right combination and thanks to hours and hours on the internet, I found AcnEase years ago when it was still new to the market!
Here is the personal part of why AcnEase is so special for me. I've spent the last 15 years of my life taking care of everyone else around me including my mother who died from complications from Parkinson's Disease. My mother had several other ailments and diseases throughout her life. Watching her suffer through the pharmaceutical treatments with all of the side affects was the catalyst for me to do things differently. I made a conscious choice to find natural therapies that are not only good for me but for life on the planet. Mother nature gives us these gifts and AcnEase is the only product I have found that not only delivers results but also allows me to honor my personal code of ethics.
AcnEase has become one of the ways I take care of myself. The last few years have been filled with many personal losses and tragedies. Ironically, AcnEase has made a huge difference in how I have seen my health through these life lessons. When my skin is flaring up, I know that energetically things are out of balance. It's more than a good diet and plenty of sleep although those two are the best places to start. Sometimes life is hard and we need more help. AcnEase does more than clear my skin.....I truly feel better not just because I look better. When my skin is broken out, I feel like my body is not processing the stresses of life very well and it really shows on my face. Even with the challenges that life brings, when I'm on AcnEase and my skin is clear, I know that I have the aid of mother nature and the science of AcnEase helping my physical body to detox and stay healthy during life's ups and downs.
I am so grateful for AcnEase. It makes a difference much deeper than the surface for people like me. I wished for twenty years to have clear, beautiful skin and LITERALLY AcnEase has been the answer to that prayer!
- Linda D.
---