One thing you can do for your skin in honor of Earth Day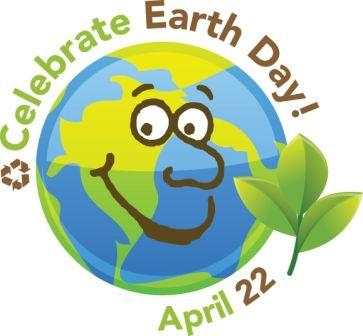 Dramatically Improve Your Skin Condition While Celebrating
Earth Day!
The most precious resource on Earth that is essential for our life is NOT gold, platinum, uranium, diamonds or even crude oil. It is WATER.
There is no life without water. Up to over 60% of our body is composed of water, 70% of our brain is composed of water and 44% of our skin is composed of water.
Every day we must replace 2.4 litres of water (over 2.5 quarts or 81.15 fluid oz.); some through drinking and the rest from the foods we eat. So, on this Earth Day, use this precious resource RESPONSIBLY.
If you live in a place where faucet water is safe,

use the faucet water. If you do not feel comfortable using faucet water, DO NOT use bottled water. Instead, use a self-purifier system such as Brita. You will SAVE on recycling!

Drink to your hearts content but pour only what you need, and do not spill the left-over. Make sure that all your faucets are tight and no drop of water is wasted.
Treat your skin to a moisture feast. This is especially important after the winter months. Moisturize and hydrate your skin from the inside out by drinking 8, 8oz-glasses of water a day, and increase your skin hydration level by using moisturizers rich in humectants, Vitamin E and Omega-3 rich oils (such as chia).
Brought to you by the unique, earth friendly acne treatment, AcnEase®. We treat without abusing your skin or the balance of nature. And none of AcnEase's herbal ingredients are on any endangered plants list!
Best wishes for great skin,
Dr. Agnes
PS - We just launched a Premier membership designed to help those who just really cannot get rid of their acne. As a member, you get free one-on-one advice from me, free shipping on orders, special member-only deals and promotions and access to a private acne support group. Check it out if you'd like!
---