Post-Holiday 3-Day Detox For Acne Prone Skin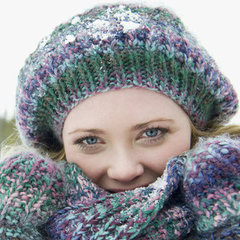 Okay, let's be honest: we may have succumbed to temptation (some more, some less) over the holidays, and now we need a decisive action to repair potential damage we did to our regimen for acne-free skin.
Follow these 3 essential steps to get back on track. The best scenario involves combining all 3 steps in a 3-day super detox. If you cannot do it all together however, do it in 2 or 3 consecutive mini-detox periods.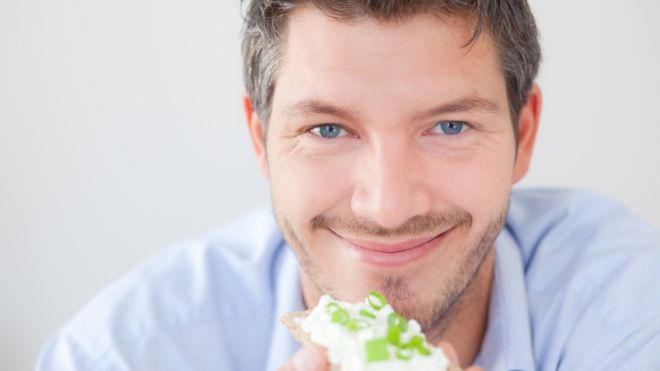 3-Day Easy & Healthy Cleansing:
Eat 1/2 of your normal food portions.
Drink twice as much water or mint or chamomile tea as you usually drink.
Do not consume any desserts, cookies, sugar or any sugar substitutes.
Do not drink coffee, hot cocoa or alcohol (or any products containing them.
3-Day Easy & Healthy Masks Detox
Day 1: Exfoliate
Mash fresh ripe papaya (without seeds) either in a blender or by fork if very ripe. Warm 2 tablespoons of honey for 5-10 seconds in the microwave. Add to papaya. Mix well. Put on dry, clean skin (plus neck and even shoulders if you wish) and leave on for 10-15 minutes. Rinse with lukewarm water and pat dry.
Day 2: Moisturize
In a bowl, mix 2 tablespoons honey, 2 tablespoons regular or corn (non-GMO) or potato flour, and 2 tablespoons of milk until a creamy and smooth. Spread the mask on the skin (face and/or body). Leave on for 15-20 minutes and rinse.
Day 3: Nourish
Combine 2 teaspoons of freshly cooked and pureed pumpkin, half a teaspoon of honey, and a few drops of whole milk. (For dry skin, exchange milk for one-quarter teaspoon heavy whipping cream or, for extremely dry and sensitive skin, extra virgin olive oil or for oily skin, one-quarter teaspoon of cranberry juice.) Mix gently and apply to your face with clean hands, avoiding the eye area. Rest and relax for 10-15 minutes. Rinse with warm water and pat dry. Follow up with a non-comedogenic moisturizer.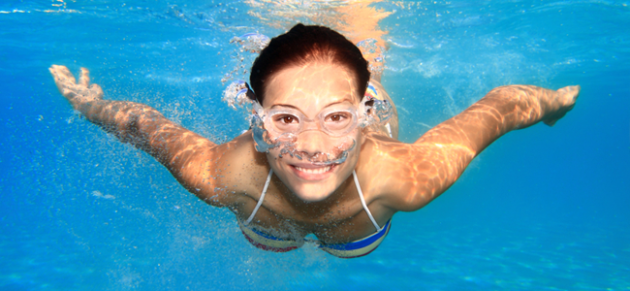 3-Day Easy & Healthy Physical Renewal
Walk, bike, swim or do any other mild to moderate physical exercise every day for 3 days straight.
Day 1: exercise at least 10 minutes or more
Day 2: exercise at least 15-20 minutes or more
Day 3: exercise at least 30 minutes or more
Bonus for AcnEase users: If you have additional breakouts, increase your AcnEase® regimen ONE step higher for one week!

With a Promise of Clear Skin,
Dr. A

---