Premier Program® Change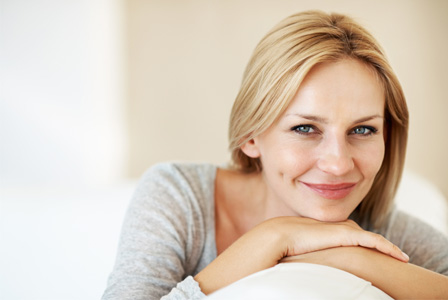 Premier Membership® Becomes the Loyalty Program®.

Last chance to get FREE Shipping!
As of Wednesday, January 8, 2014, the Premier Membership Program® will become the AcnEase Loyalty Program®.
There are some important changes that we hope bring AcnEase® users like you more benefits.
As a Premier® member you do NOT need to do anything. There is NO signing fee! And there are NO MONTHLY FEES! Present Premier® members are switched to the Loyalty Program® automatically.
The Premier Program® included a reoccurring $9.95 fee each month. For the initial 10 months of the program, we did not charge our customers this reoccurring monthly fee as a courtesy, and now we got rid of the fee all together!
Premier was open only to US customers. Our NEW Loyalty Program® is open to EVERYONE EVERYWHERE!
Loyalty® members who use AcnEase® will be guaranteed *FREE product.
As a member of the Loyalty Program®, you will enjoy all other service and support privileges**.
So if you want to take advantage of the old Premier® Membership's FREE shipping in the US, do it by January, 7 2014!
*for details, look for a special announcement next week!
**special member-only promotions, expert support from Dr. Agnes
---