Prepping Your Skin for Memorial Day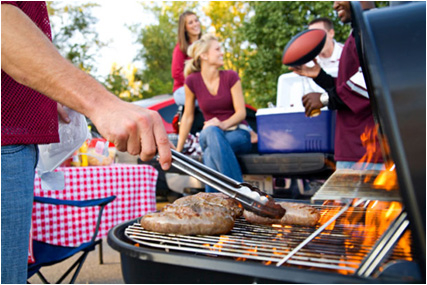 Summer is just about here! Is Your Skin Ready?
Memorial Day weekend is approaching, and with the summer comes fun. Graduations, weddings, parties, barbecues, beach days - who wants to worry about what their skin looks like? You just want to have fun, enjoy yourself and look your best!
We're here to help you do just that with our new program.

Our new AcnEase Premier™ membership is for those who are fed up with trying to get rid of their acne, and want a proven way to effectively eliminate and prevent acne.
We can GUARANTEE that you will see improvement just in time for Summer. Anyone promising you completely clear skin in a few days is lying to you! There is NO miracle cure!
We may say that in 7-10 days you'll see results when you first start AcnEase®, but that is based off of clinical data and years of helping hundreds of thousands customers. The recommended treatment that we recommend is also atleast one month depending on the type of acne you have. AcnEase has been changing lives by getting to the root of the cause so that acne doesn't come back!
Membership Benefits
FREE Shipping on your AcnEase orders ALWAYS*

Member-only promotions and deals

One-on-one expert skincare consulting with Dr. Agnes

Access to a Private Facebook Support Group with guest experts and peer support

Personalized information and advice on ways to keep skin healthy and acne-free
All for just $9.95/month
You can cancel anytime
How to Become a Member
As a valued AcnEase customer, you can sign up today for the AcnEase Premier™ membership or sign up on your next order. You don't have to order to become a member. It's that simple.
---