Say Goodbye to Acne Scars Naturally: Part II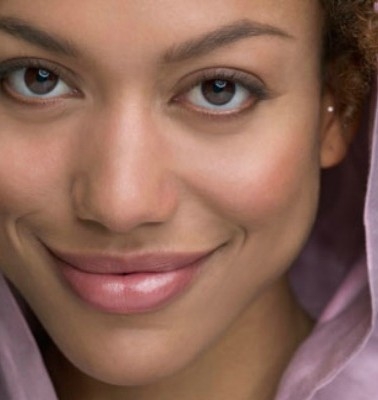 There are other just as powerful natural alternatives to the dermatological procedures we described in Say Good-bye to Acne Scars: Part I that won't be as painful, expensive or time consuming.
Natural Apothecary: Acne Scar Fighting Herbs
These natural herbs are safe and non irritating options proven to diminish appearance of scars. Normally, the prices start at $4.
Rose hip seed oil, (available in health food stores) has shown to reduce the appearance of scars. Massage (not rub) on the scars twice a day.
Aloe vera juice, or gel, fades scars, and can prevent them altogether when applied regularly.
Lavender oil, (available in health food stores or bath and body shops) also reduces scar appearance when applied (massaged delicately) on scars on a regular basis.
AcnEase®: All Botanical Herbal Treatment
If you want to stop acne scars quicker, continue reading...
The KEY to PREVENTING ACNE SCARS and HEALING the existing scars is PREVENTION that stops new acne from forming. AcnEase® offers an effective remedy for acne scars, since it offers PREVENTION. This all botanical acne treatment is the only herbal systemic acne product that not only treats existing acne but also prevents new acne from forming. This permits the skin to heal, and decreases the incidence of persistant and severe acne that most often can lead to acne scars. And an average treatment costs less than a cup of Starbuck's coffee a day!
You can use AcnEase and all of the other natural herbal "helpers" together.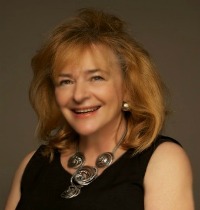 Have questions for Dr. Agnes? Contact Us!
Email/ customerservice@herborium.com
Phone/201.647.3757
«My work in China in the pharmaceutical and healthcare sector, and my personal experience while growing up in Europe, inspired me to develop Herborium®, a novel Botanical Therapeutics® company, based on a new, innovative healthcare concept that combines science and nature. Our approach has already been proven up to 95%effective in our acne treatment, AcnEase®. Not only do I focus on developing botanical based medicinal products that are helpful in treatment, prevention and
management of different heath conditions, but also on educating the public about
the values and dangers of natural medicine.»
---