Taking generic forms of Accutane for your acne? You need to listen to this.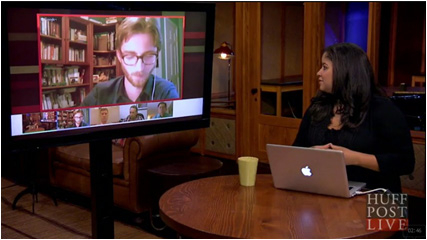 If you have a similar story to this Harvard college student who took a generic form of Accutane and had major complications forcing him to drop out of school, we want to know.
http://on.aol.com/video/student-dropped-out-of-school-after-complications-with-generic-acne-drug-517803215?hp=1&playlist=127158&icid=maing-grid10%7Chtmlws-main-bb%7Cdl16%7Csec1_lnk3%26pLid%3D322788
When we hear stories like this, we need to pause and really listen!
Are you or your child on any of the following prescriptions?
| | | | | | |
| --- | --- | --- | --- | --- | --- |
| Accutane Generics: | Curacne | Isotane | Isotret | Isotretin | Isotrex |
| Isotretinoin | Isotrexin | Oratane | Procuta | Roaccutane | Roacutan |
Be an educated consumer! If you or your children are on any of these generic forms of Accutane (Isotretinoin), look for information on potential adverse side effects. Accutane has been pulled off the market due to its severe side effects and is presently a subject of a class action suit for the damages it caused. Unfortunately, the generic forms of the drug are still available and prescribed with the same potential adverse effects.
Also, as you can learn from the video above, you cannot seek compensation for damages caused by the generic form of the drug.
So what do you do if you or your child is struggling with acne?
Do your research. Weigh the facts. Ask questions to credible sources. Be a part of the decision process. This is your body!
Look into natural yet science based ways to treat acne that are safe and effective. We invite you to start by taking a look at AcnEase®, our all natural Botanical Therapeutic®. It is the only clinically validated natural medicine for acne that has up to a 98% success rate not just for mild or moderate acne, but also for cystic, chronic and severe acne in men, women and teens.
Just keep in mind that as you're searching for an acne treatment, be open minded but also seriously consider the validity of the sources you use to learn more about your options. Make sure YOU are the one to make the decision, and that your choice feels right.
With the Promise of Clear Skin,
Dr. A
---