Thank you! Why, You May Ask?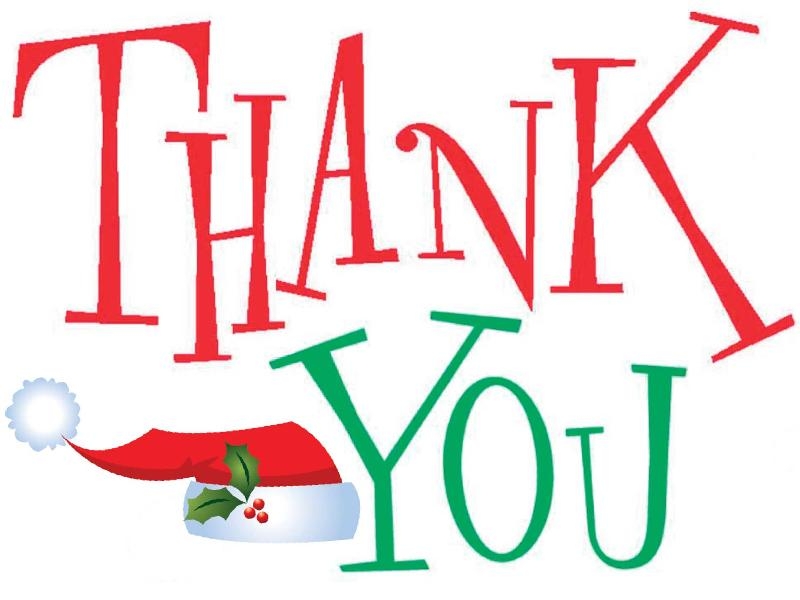 In these last weeks of 2012, we want to thank all our AcnEase users and even those who didn't try it yet but are thinking about it, for making 2012 the best year ever for us...and hopefully it has been a good year for your skin as well.
You are amazing customers - involved, investigative and highly motivated.
It is our privilege to serve you.
We will continue to listen to what YOU need from us in order to serve you in the best way possible!
Here is the information you've asked for, and we're going to deliver it over the next couple of weeks in 3 short steps:
Why Choose AcnEase® (How AcnEase® is Different)
How to Select the Right Treatment (The Best Regimen For You)
How to Use AcnEase® (How to Get the Most Out of AcnEase®)
So let's get right to it!
12 Reasons Why Choose AcnEase® (How AcnEase® is Different)
It is up to 95% effective in improving acne, with results seen in as early as 7-10 days
It is formulated with a trade secret protected blend of the highest quality herbal extracts
It is a natural acne treatment that treats and PREVENTS NEW acne from coming
It is clinically validated for its efficacy and safety
It is 100% ALL-BOTANICAL (no chemicals or any other ingredients used)
It restores the internal balance needed to return sebaceous glands to their normal activity
It removes the underlying causes of skin problems
It works for women & men, teens, adults and all types of complexions
It has no side effects, such as drying or irritation
It has no restrictions on sun exposure or your lifestyle
It is completely safe to be used for short or long term
The ratio of ingredients, selection of herbs and extraction method make AcnEase® a premium natural acne treatment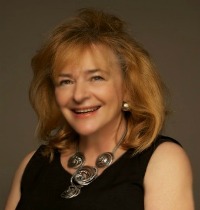 Dr. Agnes Olszewski, CEO of Herborium, natural health expert
"My work in China in the pharmaceutical and healthcare sector, and my personal experience while growing up in Europe, inspired me to develop Herborium®, a novel Botanical Therapeutics® company, based on a new, innovative healthcare concept that combines science and nature. Our approach has already been proven up to 95% effective in our acne treatment, AcnEase®. At Herborium, not only do we focus on developing botanical based medicinal products, but also on educating the public about the benefits and potential drawbacks of natural medicine."
---