What's Happening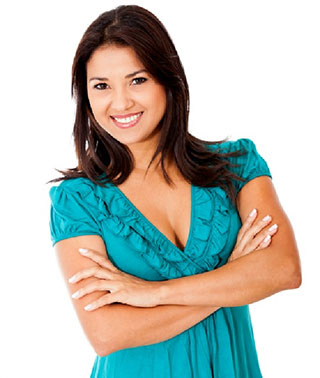 The latest skincare tips & tricks that keep you informed.
If you missed the first webinar (which was overbooked so we had to schedule it again!) on how to create your own ACTION® plan on how to treat your acne, you won't want to miss it this time! For anyone with acne, no matter how long you've had it for, you will be able to walk away from this webinar not only with an ACTION® plan, but Dr. Agnes Olszewski, CEO of Herborium and natural medicine specialist, will also share with you her secrets that have helped hundreds of thousands on not only breaking the cycle of acne, but how to overcome the emotional effects of having this skincare issue. SIGN UP TODAY!


An Action Tip a Day Helps You Fight Acne
Many people come to us asking so many questions about how to get rid of acne. There is no question that certain treatments work for some, and may not work for others. So, we've decided to provide daily ACTION tips that ANYONE with acne can use in order to help assist treating acne. For daily tips, visit us on Facebook. In the meantime, here are our 6 Quick Tips To Save Your Acne Prone Skin. Try to atleast do #4 today!
---