Join us for #AcneChat
For all acne sufferers who need answers.
A Place for You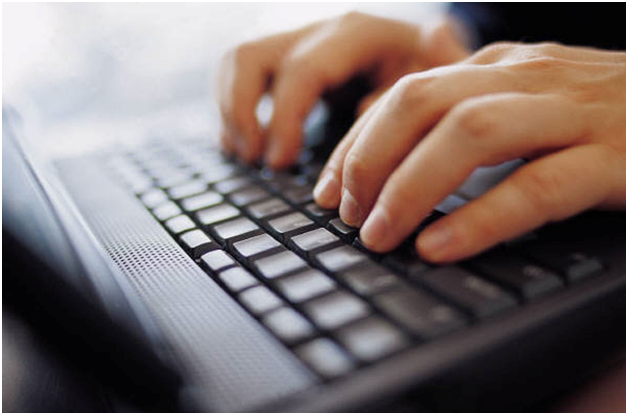 Created by @acnease for all acne sufferers who need answers, #AcneChat is a place where you can voice your experiences, opinions, and questions about acne.

Follow @AcneChat on Twitter and use the hashtag #AcneChat every Monday 9pm EST weekly.
What do YOU want to chat about this Monday, December 9th? Let us know in the poll!
AcnEase - Safe & Natural Acne Treatment to Make Your Skin Beautiful Again!
Did you know that Acne can only be treated internally?
True treatment of acne means preventing new acne from forming by removing the causes of acne. In addition to helping to heal existing acne, this is what AcnEaseŽ, an all-botanical acne treatment, does-PREVENTS NEW ACNE FROM COMING.
Acne is an external manifestation of an internal disorder. AcnEase's proprietary ingredients restore the balance disrupted by the factors that cause acne and return the sebaceous glands to their balanced state so they produce a normal amount of (skin oil) sebum.
Why AcnEase®?
Natural Acne Treatment that eliminates and prevents acne
Success rate of more than 96%
Effective results seen within 7-10 days*
Restores the internal balance needed to return sebaceous glands to their normal activity
Removes the underlying causes of skin problems, for good
No chemicals, no sun restrictions, no side-effects, no drying or irritating the skin
100% All-Botanical, Clinically tested for safety and efficacy
Formulated with a trade secret protected blend of the highest quality herbal extracts
Ratio of ingredients, selection of herbs and extraction method make AcnEaseŽ a premium natural acne treatment
For men, women, teens, all ages and complexions
*Results vary case by case

Discounts, Deals, Incentives and FREE Expert Support to be Acne-Free!

AcnEase Helps Fight
I have tried just about every acne medication on the market. It has been a month now since I started using AcnEase. Now, I can go outside in the daylight and not feel like everyone is looking at my acne. There are no words that I can use to tell you how much I thank you for creating this wonderful product. Katie, 29
Sign up for our newsletter!
Get Discounts, FREE product offers and SURPRISING CLEAR SKIN TIPS from Dr. Agnes.