Your Most Embarrassing Acne Question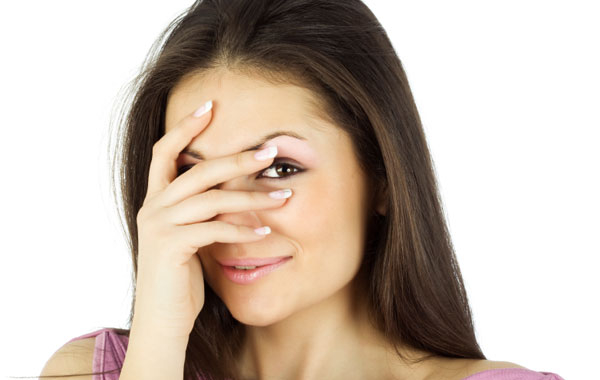 Buttocks acne is a form of back acne.
As I explained yesterday in what you must avoid if you have back acne, because the skin is thicker, back/buttocks acne treatment requires more time and a disciplined regimen to see improvement.
Even though it's impossible to keep the buttocks area untouched, which can be irritating it, you can take some easy steps to control and even speed up the treatment of back/buttocks acne.
Say Bye-Bye to Buttocks Acne
Review my 3 quick-tips for an acne-free back and apply them to the buttocks
Wear soft cotton underwear (no polyester or other artificial fabrics) to avoid sweating and rubbing
Make sure your underwear is rinsed very well after washing to avoid any residual detergent being rubbed into your skin when you sit.
Speed Up Your Treatment
Target the internal imbalances responsible for back/buttocks acne, and get your sebaceous gland back to a normal state with AcnEase®.
With this, you're not only eliminating what you already have, but you're preventing it - and much quicker than any other natural way.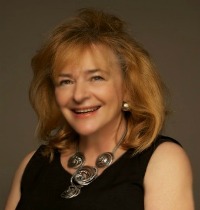 Have questions for Dr. Agnes? Contact Us!
Email/ customerservice@herborium.com
Phone/201.647.3757
«My work in China in the pharmaceutical and healthcare sector, and my personal experience while growing up in Europe, inspired me to develop Herborium®, a novel Botanical Therapeutics® company, based on a new, innovative healthcare concept that combines science and nature. Our approach has already been proven up to 95%effective in our acne treatment, AcnEase®. Not only do I focus on developing botanical based medicinal products that are helpful in treatment, prevention and
management of different heath conditions, but also on educating the public about
the values and dangers of natural medicine.»
---