Acne-Friendly Recipes that Won't Ruin Your Skin or Holiday Spirit!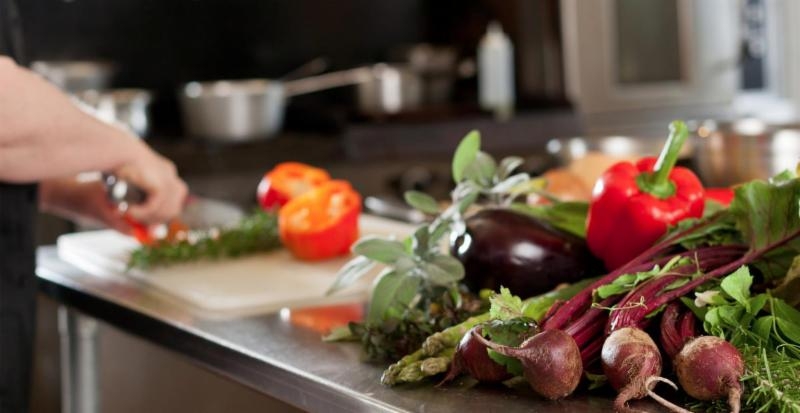 It can be tough to eat right for your acne-prone skin around the holidays, especially if you're surrounded by family recipes that aren't exactly acne-friendly. The best solution for you and your skin is to prepare a few dishes that are acne-friendly and that everyone can enjoy. Here are some acne-friendly recipes to get you started: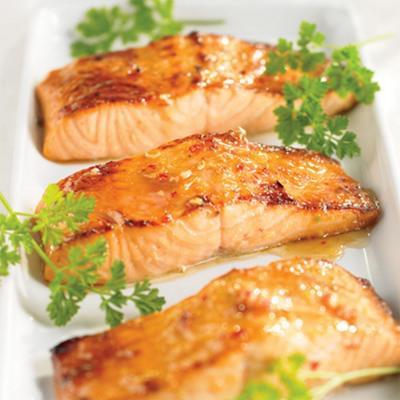 1. The main dish
Broiled Seafood
Choose one of the following meats that are great for acne-prone skin. Always look for wild-caught when it comes to fish.
Salmon
Trout
Bronzini
Red snapper
Scallops
Broil any of the above with garlic, fresh dill and some olive oil.
Or try this scrumptious salmon kebob (if you don't like fish, chicken also works great):
Salmon Kebab
2 10"-inch bamboo or metal skewers
10 oz. piece center-cut wild salmon fillet, skinned
1 medium orange or yellow pepper (use zucchini as a replacement if needed)
1/4 cup dry white wine (or white cooking wine)
2 tbs olive oil
1 tbs chopped fresh dill
1 tsp minced garlic
6 vine-ripened cherry or grape tomatoes
Prepare grill or turn on the oven broiler. If using bamboo skewers, soak in warm water for 15 minutes. Pat salmon dry and cut into 8 cubes. Cut pepper into 3/4-inch-thick squares (if using zucchini, they will become rounds of course). In a bowl, stir together the wine, oil, dill and garlic. Add the salmon, pepper (or zucchini), and tomatoes; make sure the marinade coats all the ingredients. Leave to sit in room temperature for 15-20 minutes. Put the salmon, pepper and tomatoes onto the skewers. Sprinkle with sea salt and freshly ground pepper. Grill kebabs on an oiled rack or broil under preheated broiler, turning kebabs until salmon is just cooked through but not overcooked. It should take about 6 to 8 minutes.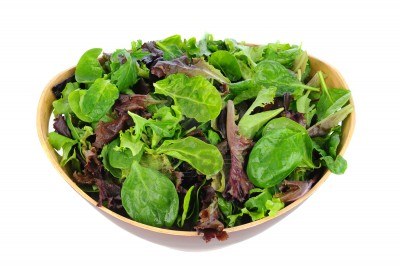 2. The salad
Get some fresh, organic greens: try romaine lettuce and spinach. Throw in some organic tomatoes, cucumbers and shredded carrots. Then top with peach or mango salsa, or a raspberry vinaigrette.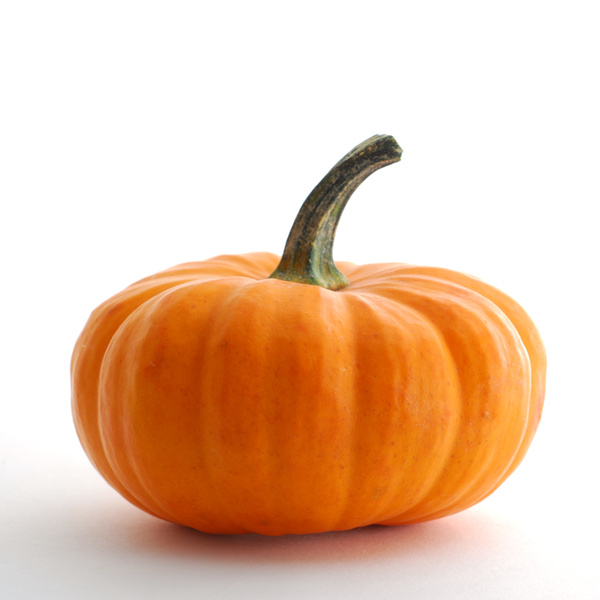 3. The dessert
Pumpkin Pie
If you have acne prone skin, certain sugars should be avoided. But pumpkin is great for acne-prone skin, and if you adjust your pumpkin pie recipe, it can still be good for you. Use organic coconut palm sugar rather than table sugar. Its glycemic index is half of sugar, and it's more nutritious, especially since it retains many vitamins and minerals. It's also high in amino acids, which is great for the skin.
That said, all sugar must be eaten in moderation. Simply make a point to reach for "good" sugar when you have to use it.
With a Promise of Clear Skin,
Dr. A

---