Acne Skin-Friendly Halloween Makeup. Treat - Don't Trick - Your Skin This Halloween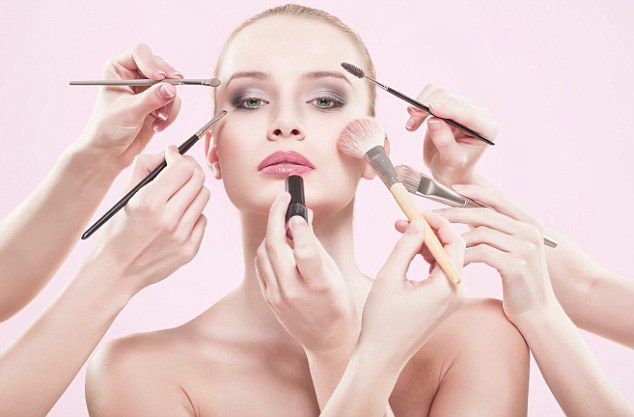 Who doesn't want to go a bit overboard with makeup on Halloween? Though this is the time to get away with it, you still may want to do it in a way that does not exasperate your acne.
Here are some Halloween tips to look crazy-good but let your acne-prone skin survive the night.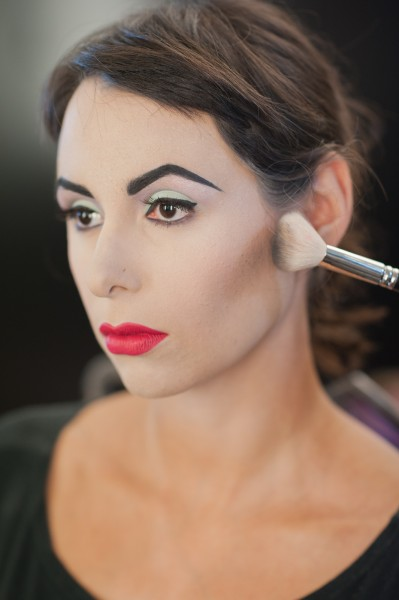 1. Accentuate - Do Not Experiment
Acne is a result of your pores being stuffed with too much sebum (skin oil) mixed with dirt, sweat, dead skin cells and, of course, bacteria. The heavy and often not very high-quality makeup we tend to use for Halloween is a really bad addition to this mix.
Use your well-tested, non-comedogenic makeup but allow yourself to play with colors. Exaggerate with too-light foundation, strong blush, overstated lips, and lighter or darker shades of your regular well-tested powder. It will go a long way to make you look scary or made-up without a risk of additional breakouts.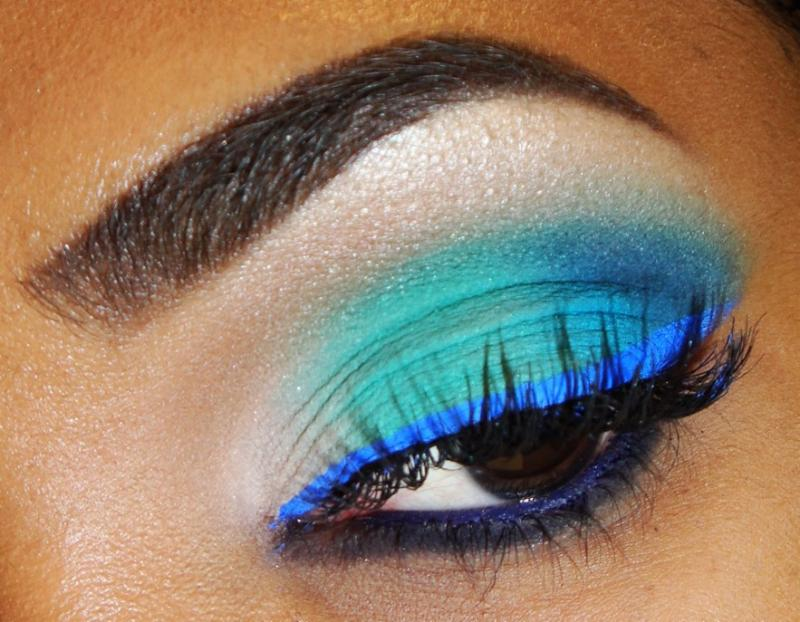 2. Your Eyes - Your Greatest Asset
Use your usual eye makeup to the extreme. Long and thick black eyeliner will make you look mysterious; if you do it in green or blue, you'll look like a fairy queen. Add on extra-long black or colored artificial lashes (simple and inexpensive ones that you just glue on). You will look special and your skin will feel like it too.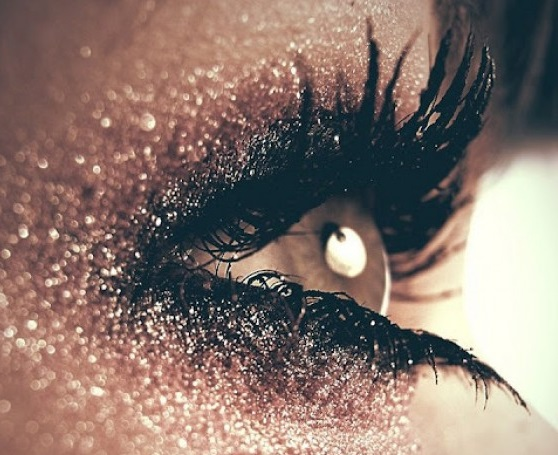 3. Twinkle, Twinkle...And Feel Like a Star
Adding some sparkle (sparkling powder or eye shadow) to your eye makeup or even regular makeup goes a long way to change your looks. Apply a generous smudge of sparkle on the apples of your cheeks and your de'colletage. Sprinkle it on the outside corners of your upper eyelids and on both sides of your forehead. It will give you a fairy look but will NOT give you pimples.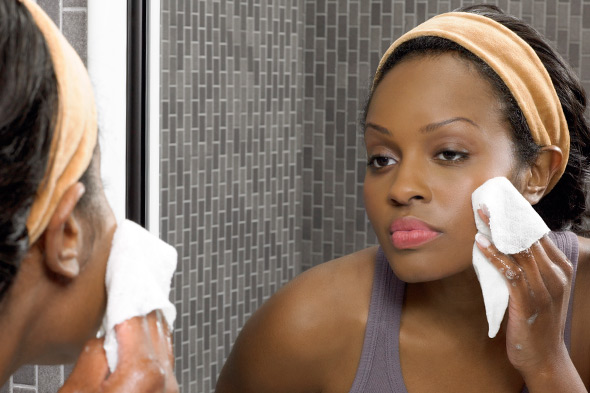 4. The Magic Power of Clean Skin
Halloween is a magical night, so do not forget to extend this magic at the end of the evening by removing your makeup and cleaning your skin before you hit the sack. Even if your Halloween night is short, sleeping with your makeup on will add to the clogging of your pores and exasperate acne breakouts. Use chamomile astringent to calm down any redness from the extra rubbing you do to remove the makeup, and use a mild, light moisturizer to keep your skin supple.
After you dance with goblins and trick-or-trick with monsters, DO NOT FORGET your daily dose of AcnEase® to keep your skin healthy - and not scary - all year round.
With a Promise of Clear Skin,
Dr. A

---