Celebrity Makeup Tips for Covering Acne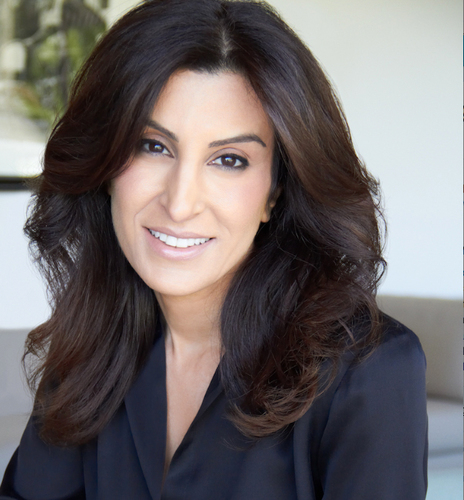 Our guest today is Kendra Richards, professional makeup artist, whose work has been seen in publications such as Vogue, Vanity Fair and InStyle to advertisers Olay and Paul Mitchell and Target to name a few. Some of her many clients include Cindy Crawford, Hilary Duff, Anna Paquin, Justin Timberlake, James Franco, Martina McBride and Bella Thorne.

In addition to her clients, Kendra frequently shares her professional expertise on camera for E! Entertainment, Lancome, PopSugar, CocoPerez and Total Beauty to name a few. Sharing beauty insider techniques is her favorite aspect of reaching people through the media.


My approach to covering acne and acne scars with make up is this:
I begin with a liquid foundation and apply concealer only where needed with a pointed brush for precision. A common mistake that I see people make is thinking that if you have acne or acne scars thick make up piled on heavily will make it less noticeable. The best way to conceal is the method I explained above. Too much concealer or heavy make up only attracts attention.
The best way to cancel out redness is by using a concealer that is yellowish/beige to help neutralize the color. If you have dark marks that look more blue or are darker, use a concealer that is more peach/orange tone than yellow to neutralize the blue.
If you have ethnic skin, a real orange concealer or cream make up is a great insider trick to neutralize the darkness much more than just your basic foundation color or when added to concealer. That orange helps to neutralize and when blended, enhances the skin tone beautifully.
An insider trick if you have a raised pimple to make less noticeable is to apply a lighter dab of concealer just on the bottom side of the raised pimple. That will visually help the pimple not look as prominent. Here is the idea: the shadow created just under the pimple can be visually erased by dabbing a lighter color below it and make it less noticeable or visually disappear. It works! Give it a try.
Also, powder lightly and only where needed. If you have been using treatments and your skin is dry having foundation and concealer plus a lot of powder will make the skin look too dry and draw attention.
We would like to thank Kendra for taking the time to give us this helpful information, and would also like to note that if you do have dry skin due to your preferred acne treatment, make sure to keep your skin moisturized. Having dry skin can set you back from seeing positive results and also increase the time it takes for you to get rid of your acne. Take a look at options that don't have any setbacks, like our natural medicine, AcnEase®, which is clinically validated for safety and efficacy with up to a 98% user success rate.
---