Emergency Tips For Last-Minute Zits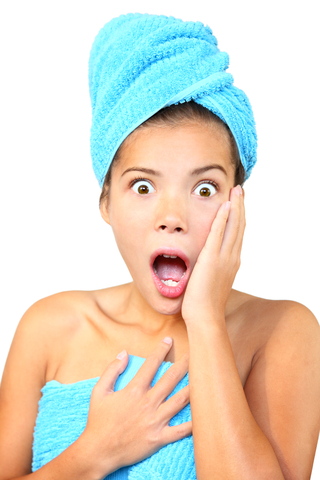 From the change in seasons to the change in schedules, this time of year can cause some major havoc on your skin - and the last thing we need is to wake up in the morning having to deal with surprising and unwanted pimples or cysts.
Here are some of my recommended quick fixes to make facial acne look non-existent (while waiting for the more sustained effects following your AcnEase treatment).
Emergency Tips for Last-Minute Zits
If the pimple is just forming and you need it cleared in a day or two, increase the evening dose of AcnEase® to 6 tablets for one or two days.
To speed up healing of sudden and existing blemishes, dip a q-tip in Tea Tree Oil or in pharmaceutical grade hydrogen peroxide and dab it on the pimple(s) 3 times a day. Use sparsely and only on the pimple!
Instead of the tea tree oil or hydrogen peroxide, you can dab a small amount of honey on each zit. Leave on the affected area until it dries, then wash with
warm water. (NO RUBBING PLEASE)
To cover pimples, use a small amount of green concealer on each pimple. Green counteracts the red color caused by inflammation. Then, add a concealer on top of that, that matches your skin tone. Apply sparingly with a q-tip and blend in lightly with the ring finger. Use a "whipped" foundation that evens the texture of the skin.
*PLEASE NOTE: Good quality, non-comedogenic concealers removed every night in a proper way, as not to cause excess sebum production and dirt to clog your pores, is fine.
Here's to no more zits!
Love,
Dr. A
And don't forget to come say "Hi" on Facebook or Twitter!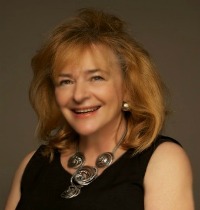 «My work in China in the pharmaceutical and healthcare sector, and my personal experience while growing up in Europe, inspired me to develop Herborium®, a novel Botanical Therapeutics® company, based on a new, innovative healthcare concept that combines science and nature. Our approach has already been proven up to 95% effective in our acne treatment, AcnEase®. Not only do I focus on developing botanical based medicinal products that are helpful in treatment, prevention and management of different heath conditions, but also on educating the public about the values and dangers of natural medicine.»
---