Skin Spring Cleaning: 5 Steps to Eliminating Acne this Spring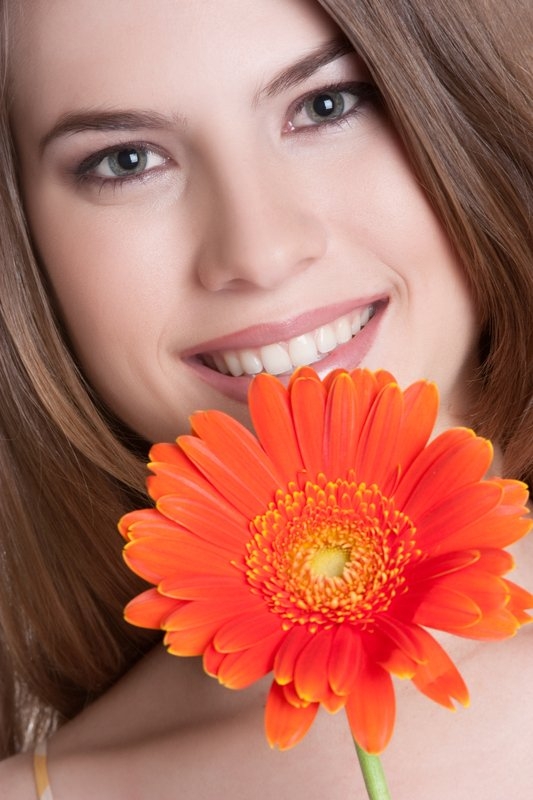 During the winter, our skin gets dryer - and dry skin is not healthy skin. A normal response to help dry skin symptoms is to use products that contain oils. Doing this may produce a serious problem for acne prone skin - clogged pores and an entire inflammatory cycle of "producing" the pimples or cysts.
Over-dry skin may also be a manifestation of invisible inflammation in deeper layers of the skin. So, instead of one problem you may actually have two if you allow your skin to get too dry due to environmental factors like wind, cold, indoor heating, hot showers etc. or because of prolonged use of certain ingredients in your skincare products such as salicylic acid or alcohol.
PLEASE NOTE: Contrary to popular belief, over-drying oily skin to deal with acne is not an efficient way to treat acne.
The 5 Steps
In trying to get rid of "winter skin", here are a few of my top tips to get your skin in to tip-top shape for spring, and to help eliminate your acne.
Bad Skin Oils
Avoid products that contain the following oils that are comedogenic, and can make your acne WORSE. This applies to your face and body products:
Cocoa Butter
Oleic Acid
Isopropyl Isostearate
Squalene
Isopropyl Myristate
Myristyl Myristate
Acetylated Lanolin
Oleyl Alcohol
Octyl Palmitate
Isostearic Acid
Myreth 3 Myristate
Butyl Stearate
Lanolin Acid
Treat Your Dryness From The Inside Out
Omega 3 and Omega 6 supplements together with Alpha Lipoic Acid will help your dry skin regain its health without promoting acne. You can use supplements and a diet rich in those nutrients, and your skin will thank you by not just regaining its proper moisture, but also reducing inflammation and acne breakouts.
Acne Friendly Topical Products
With topical solutions, avoid harsh ingredients and granulated and harsh chemical based exfoliates. Opt for non-oil, non-comedogenic ingredient based moisturizers, possibly with natural moisture retaining powers such as aloe vera.
Personal Smart System™
Our FREE newly designed system will match you with the right AcnEase® treatment to provide YOU with the best results. AcnEase is a clinically validated natural medicine acne treatment designed to "sweep" the acne from your skin and renew your complexion.
Essential Oils Steam Bath
The warm moisture derived from this essential oil mixture cleans the pores and moisturizes the skin in order to keep the skin clean and prevent breakouts. Using herbs like this in an herbal bath allows the essential oils from the plants to be taken in through the pores of the skin, which are opened up by the warmth of the water. Excess sebum is removed and the herbal ingredients with these cleansing properties are then able to clean your pores to prevent them from being clogged. You will also get a more powerful effect since the herbs are being inhaled and going directly in to your pores.
Ingredients

1 or 2 essential oils (any combination of lavender, thyme, chamomile and/or lime flowers)
bath tub full of water (not hot, warm)

What to do

Add 5-10 drops of essential oil(s) to the water. The larger the tub, use closer to 10 drops. The water should be warm, not hot, comfortable enough to submerge your body. I want you to feel as much relaxation as possible, but please watch that you don't nod off or fall asleep! Relax in the bath for 10-30 minutes depending on the time you have. Repeat weekly.
---